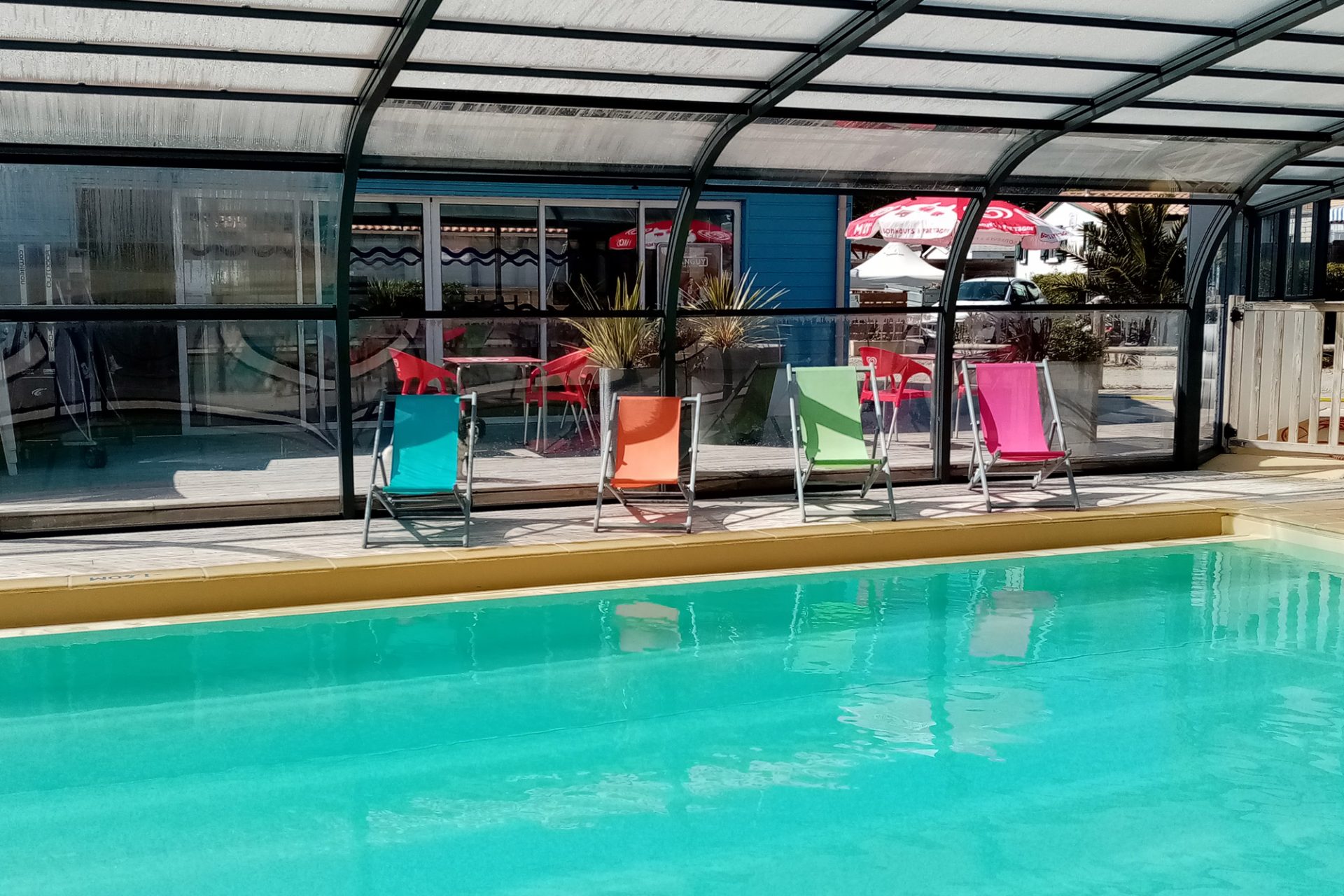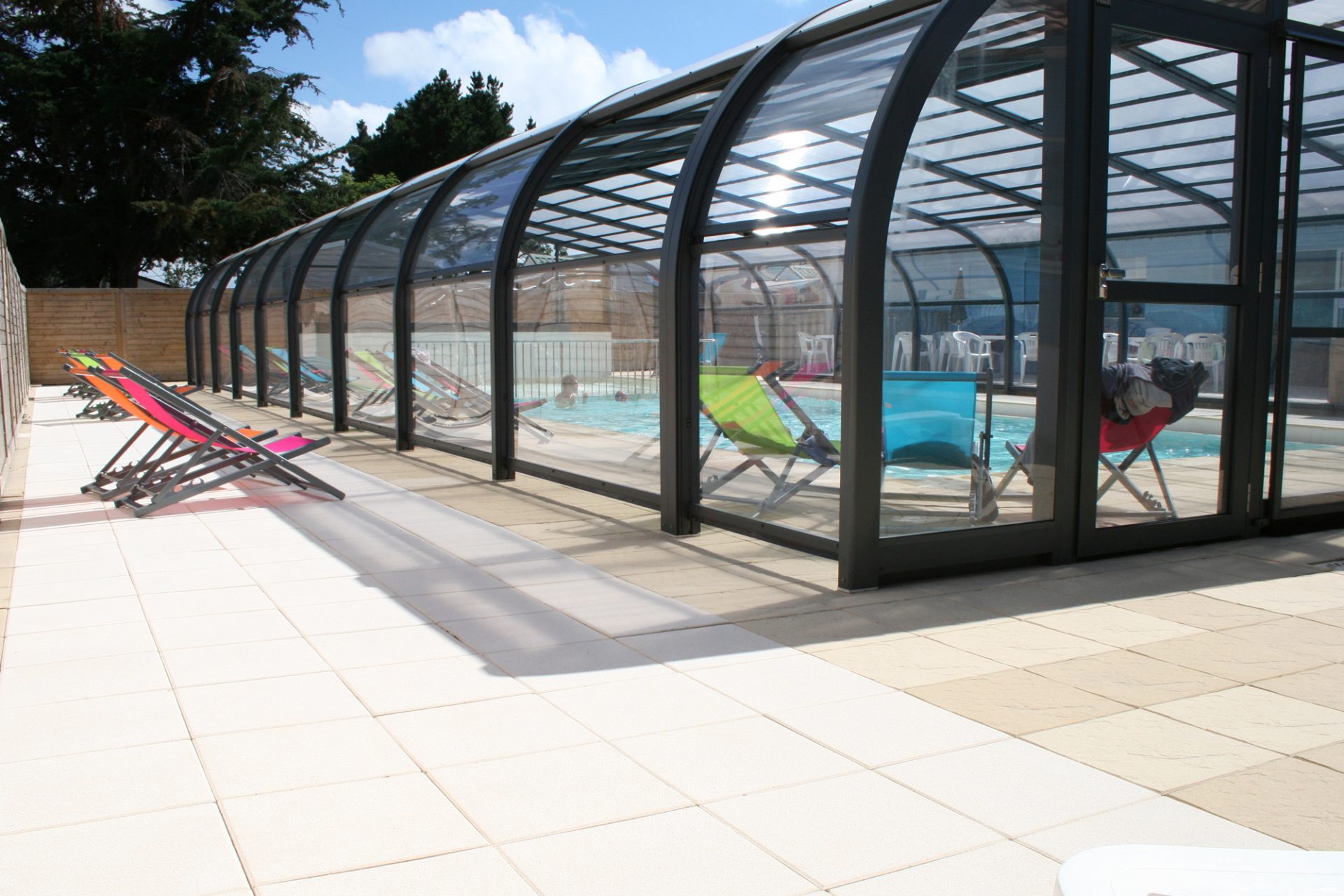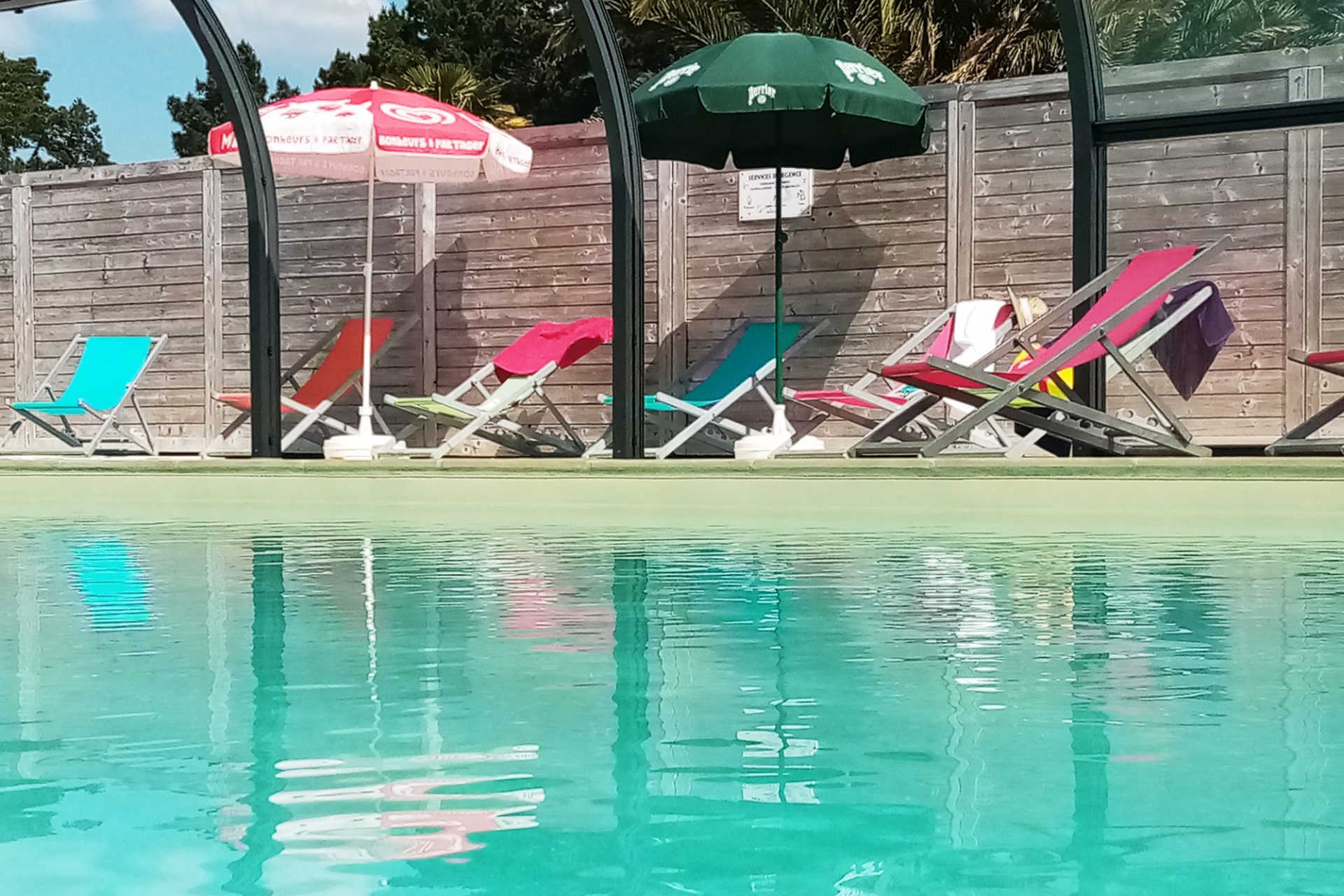 Bike rental and snack bar
Explore the area by bike! We offer them for rent! When you come back from your walk, what could be better than a good pizza prepared on the spot? Find here all the information of our camping in Saint Michel Chef Chef and enjoy a good meal after your excursion.
Bicycle rental
For a bike ride by the sea, the campsite offers bike rental throughout the season. This is the time for you to share a moment with your family or friends during a walk. Come and discover the surroundings of Tharon-plage and Saint Michel-chef-chef by bike. The port of Comberge, the beach of Tharon are ideal places for a moment of relaxation. So don't hesitate to go cycling in Saint Michel Chef to enjoy the town.
Bikes are available for rent for half a day, a day or even a week!
We provide you with helmets and anti-theft devices for each bike. The baby carrier and our bike trailer allow you to enjoy a moment with all your children.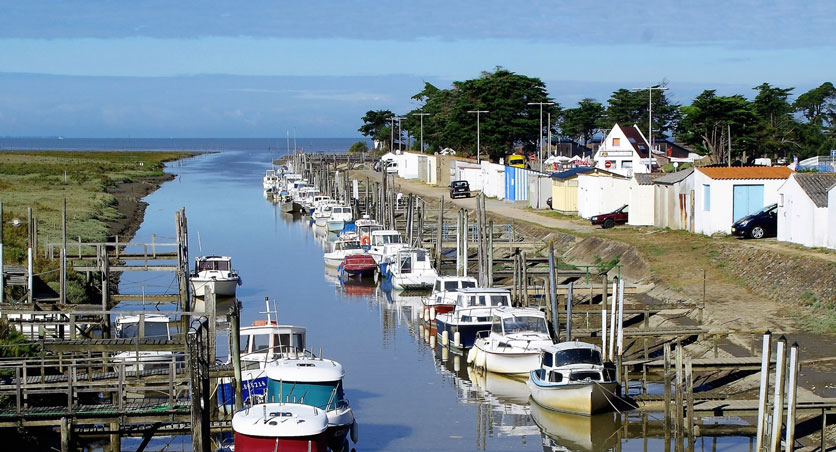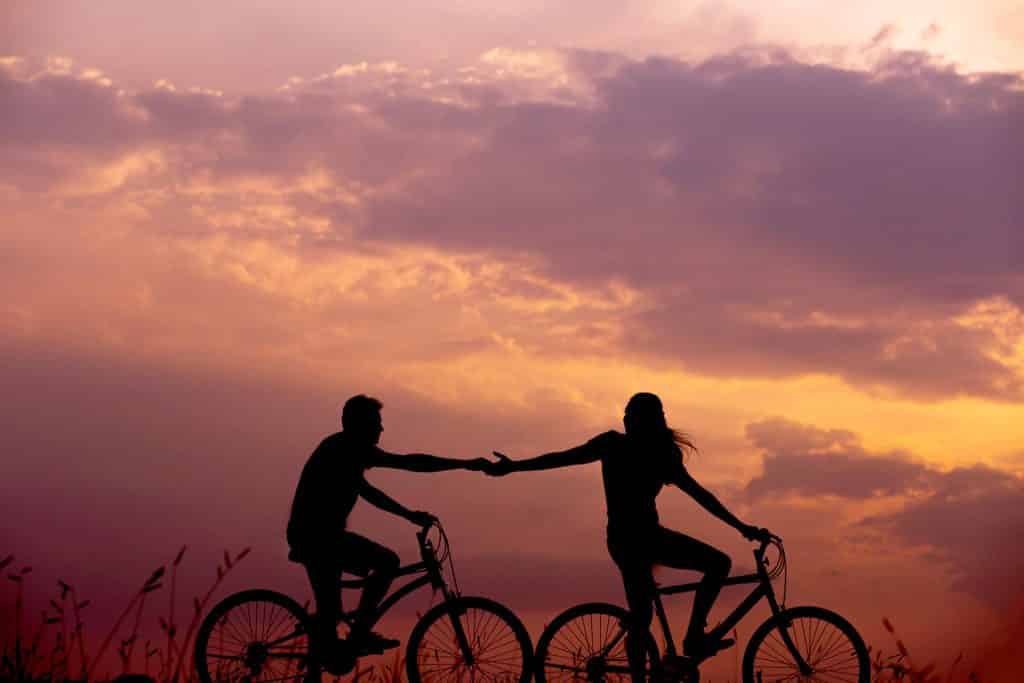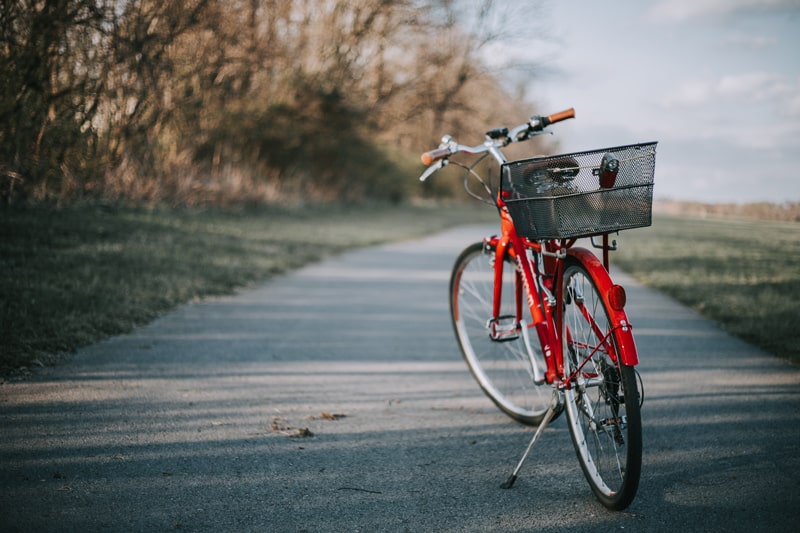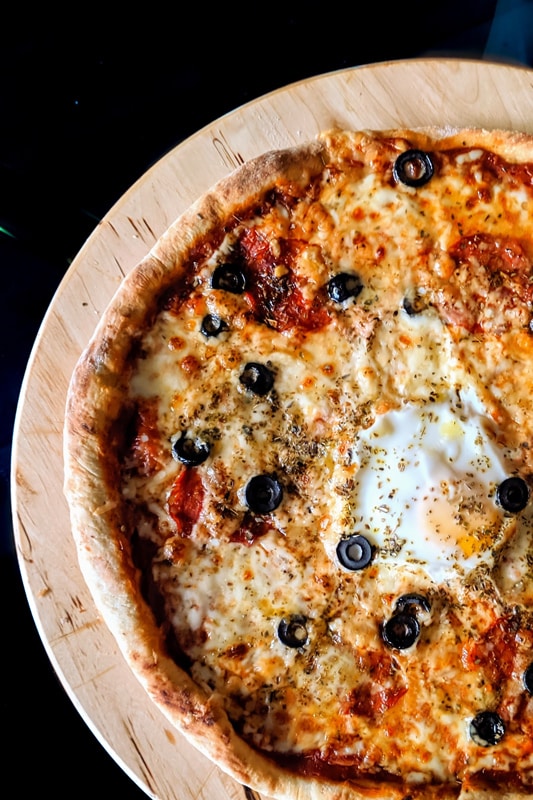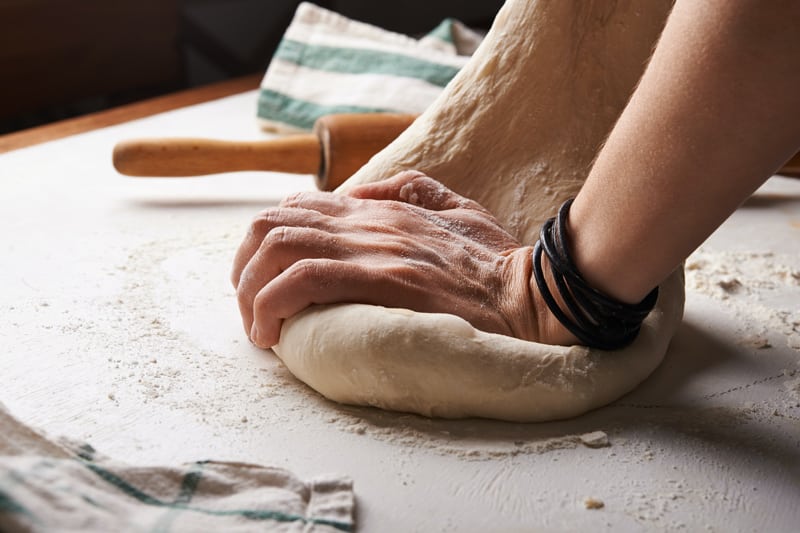 The campsite snack bar
The snack bar is open from 11:30 am to 1:30 pm and from 3:30 pm to 9:30 pm, in high season! For a meal or a snack, come and take a break on our terrace. We offer many dishes: steak and chips, kebab, croque-monsieur… (available on our menu). In the afternoon, why not enjoy an ice cream by the pool.
The campsite invites you, throughout the summer, to taste a wide choice of our pizzas, which you can order at the Snack Bar. Prepared on the spot, it will delight young and old alike!
The campsite pizza will be our new feature this summer!
All summer long, come and take part in our theme evenings! (Aperitif quiz, karaoke, mussels and chips…)