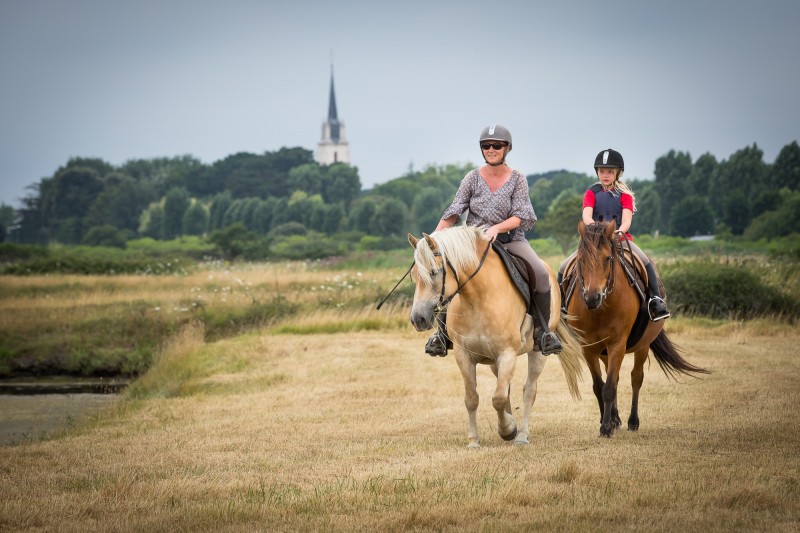 Coordinates of the place
Randonnez sur la Côte de Jade
Saint Michel Chef-Chef
https://www.pornic.com/randonnees-randonnee.html
Would you like to know more?
Walk on the Jade Coast
Between the coast and the hinterland, between the coastal path and the cycle tracks (Vélodyssée and Vélocéan), the Loire-Atlantique offers a large and beautiful area for escapades!
The Jade Coast is privileged for its unique seaside landscapes. Picturesque and natural, you will walk along the coastline with fisheries, natural paths and small beaches that make the charm of the place.
These walks are suitable for all types of holidaymakers, whether you are alone, a couple, a family or friends. Indeed, the relaxing atmosphere worthy of the most beautiful postcards that reigns there offers everyone the leisure to enjoy in their own way.
This is the advantage of walks in Saint Michel Chef You will always find something to suit you.
So get your shoes on: on foot, on horseback or by bike, you can leave from Saint Michel Chef-Chef and discover the surrounding area.