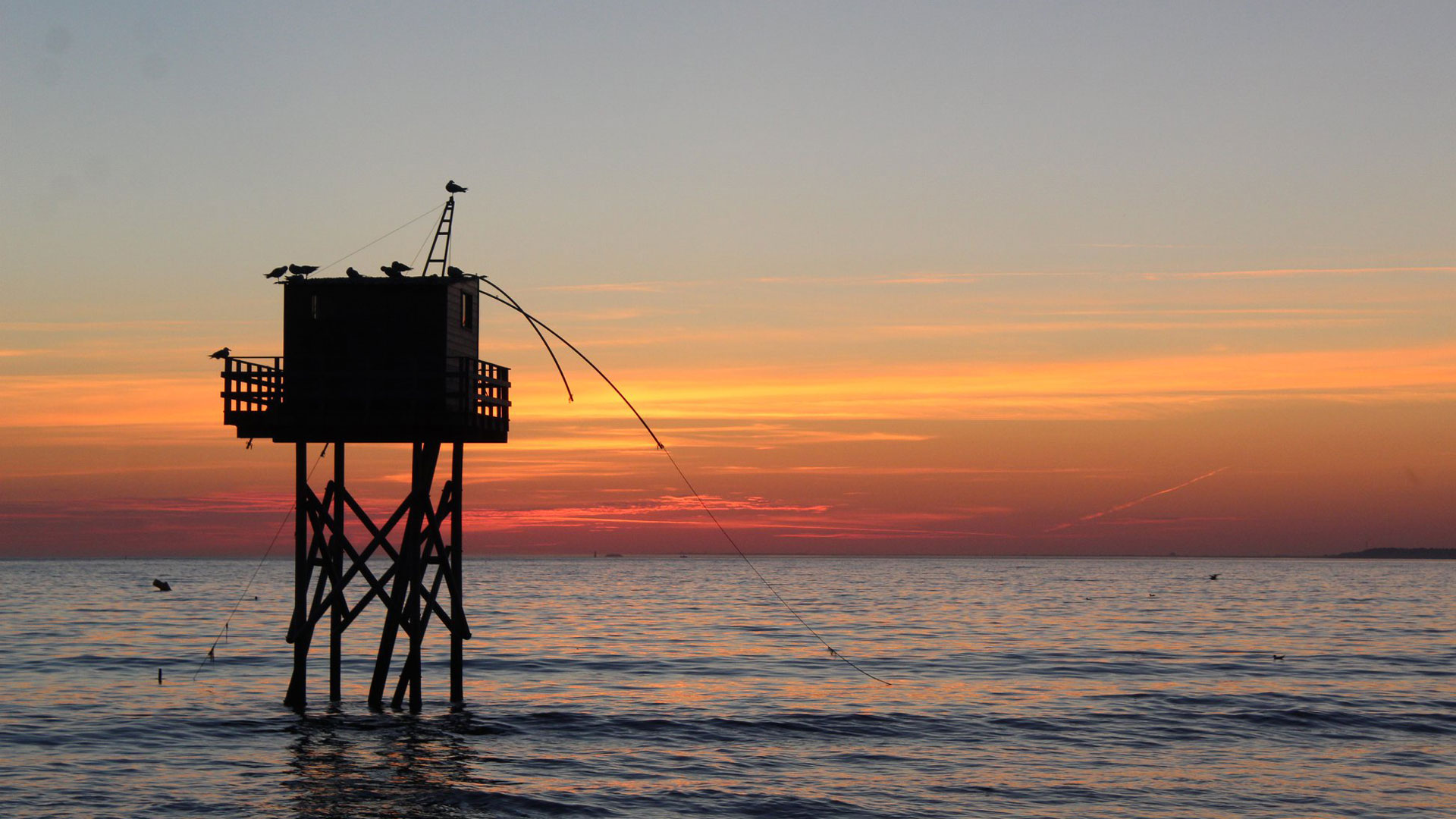 Book your stay with confidence
In view of the current health situation, our entire team is aware of the situation and remains at your disposal for any questions you may have! To facilitate your reservation, the camping vieux château We will do our best to ensure that you have a pleasant stay. Indeed, in case of confinement, we propose you a refund of your deposit, the implementation of a credit or to postpone your stay.
The camping insurance allows you to be reimbursed for your stay in case of COVID 19 in the following cases (see camping insurance). Our team is also aware of the health protocol.
How does the campsite set up its protocol within the mobile homes?
A reinforced cleaning with a virucide is carried out in the mobile homes. They are aired for 6 hours between each departure and arrival. Each point of contact (switches, handles, taps…) are disinfected with a virucide. The mop is changed between each stay.
How does the campsite implement its protocol in the sanitary facilities?
In the sanitary facilities, the cleaning is reinforced every day and our team ensures the disinfection of the contact points (switches, handles, taps…) with a virucide, every 4 hours. Soap is available at each entrance.
How does the campsite implement its protocol in the pool?
The pool will be opened if government authorities allow it. Hydro-alcohol gel is available at the entrance. The deckchairs are disinfected after use.
How does the campsite implement its protocol in the reception and snack bar?
The campsite team offers takeaway service for all orders. It is compulsory to wear a mask in these places and hydro-alcoholic gel is available. Barrier gestures are put in place as well as social distancing.
For the safety of all, we thank you for respecting these instructions. Come to the Camping du Vieux Château with peace of mind!